ABOUT PRO RESTORATION
Pro Restoration has built a reputation as one of the most experienced and reliable restoration companies in the Las Vegas area, able to tackle both commercial and home restoration needs. Our technicians are experts in water and flood damage restoration, fire and smoke damage restoration, mold remediation, and more. Even better, we offer 24/7 emergency restoration services, providing the peace of mind you need when disaster strikes. If you're looking for a restoration company in Las Vegas, Henderson, and Clark County, contact Pro Restoration today.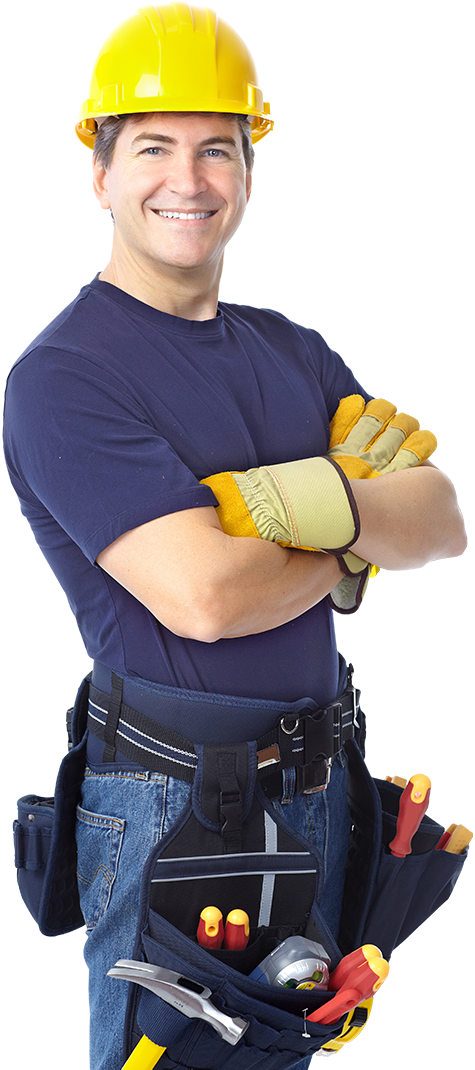 WHY SHOULD YOU HIRE A PROFESSIONAL RESTORATION COMPANY?
We'll Make Your Home Or Office Safe.
Water damage and fire damage can often leave potential health hazards in your home or office that are tough to notice. But a restoration contractor will be able to spot those health hazards and make your home safe again. Pro Restoration's team will handle cosmetic restoration while also removing harmful smoke and ash or toxic mold, making your property safe again.
---
We'll Work Fast.
A professional team from Pro Restoration is on-call whenever you need to start your restoration project, providing the help you need during the difficult restoration process. Our experts will clean up damage fast, preventing damage from spreading across your home or business and causing even bigger problems. We even offer 24/7 emergency restoration services for when you need them most.
---
We'll Handle Your Insurance Claim.
When major damages hit, you'll want them repaired fast. But you'll also have to deal with your insurance when it comes to handling the repairs. Luckily, the professionals at Pro Restoration have years of experience dealing with insurance companies after fires, floods, and other disasters strike. We can help you submit the necessary paperwork to your insurance company and get you your money fast.
---
We'll Offer Emergency Restoration Service.
Disasters come at your fast, and can result in massive damages in a matter of minutes. A great restoration company will offer 24/7 emergency restoration services to get your projects started immediately and completed quickly.
WHO WE WORK WITH
Pro Restoration provides comprehensive disaster recovery, restoration, and remediation services to:
Home Owners
No job is too big or too small for our home restoration team. Our experts are on call 24/7 offering emergency restoration services to help repair and restore your home, combating disasters as soon as they strike.
Commercial Properties
Your business is your livelihood, and Pro Restoration is ready to work with you to repair damages fast. We work with commercial property owners to restore deal with damages effectively and efficiently, allowing you to get back to business as soon as possible.
Property Management
When property managers need to complete restoration projects, they know they can count on Pro Restoration. We recognize the needs of both property management and their tenants, and can guarantee satisfaction for both parties.
Insurance Companies
You'll definitely need to deal with your insurance companies when disaster strikes. Thankfully, Pro Restoration is here to work with your insurance company on your restoration project. We'll handle the insurance claims and paperwork, providing the peace of mind you need during the difficult restoration process.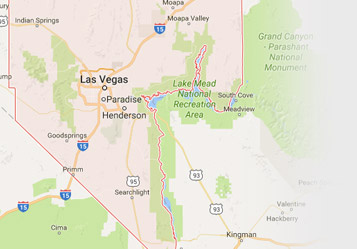 SERVING ALL OVER CLARK COUNTY, NV